dub I design & sustainability
Bio
The office is led by Angie Dub who, in parallel to her practice, is Coordinator and Professor of the Master's Degree in Sustainability in Architecture and Urbanism at the University of Buenos Aires. Trained around the world, she started her studies at the University of Buenos Aires, followed by a Master's degree in sustainable environmental design at the Architectural Association School of Architecture in London and took part in the Glenn Murcutt Masterclass in 2014 in NSW, Australia.
In recent times she has published multiple articles on design and sustainability both in national and international conferences and in design and art magazines.
Teamwork,
scale and collaboration
The office partners with other consultants, architects and designers to create teams with the right skills and scale for specific projects. This flexible, creative and dynamic approach allows us to participate in a wide variety of project types and scales.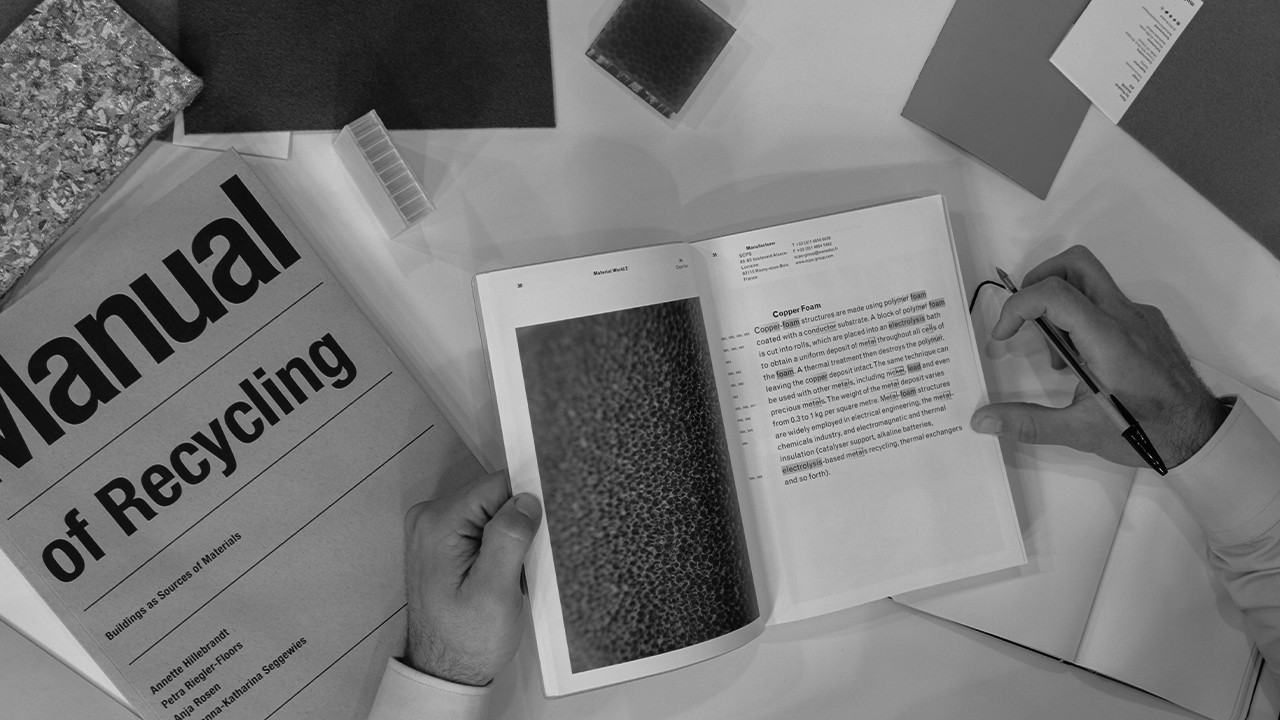 Team
Team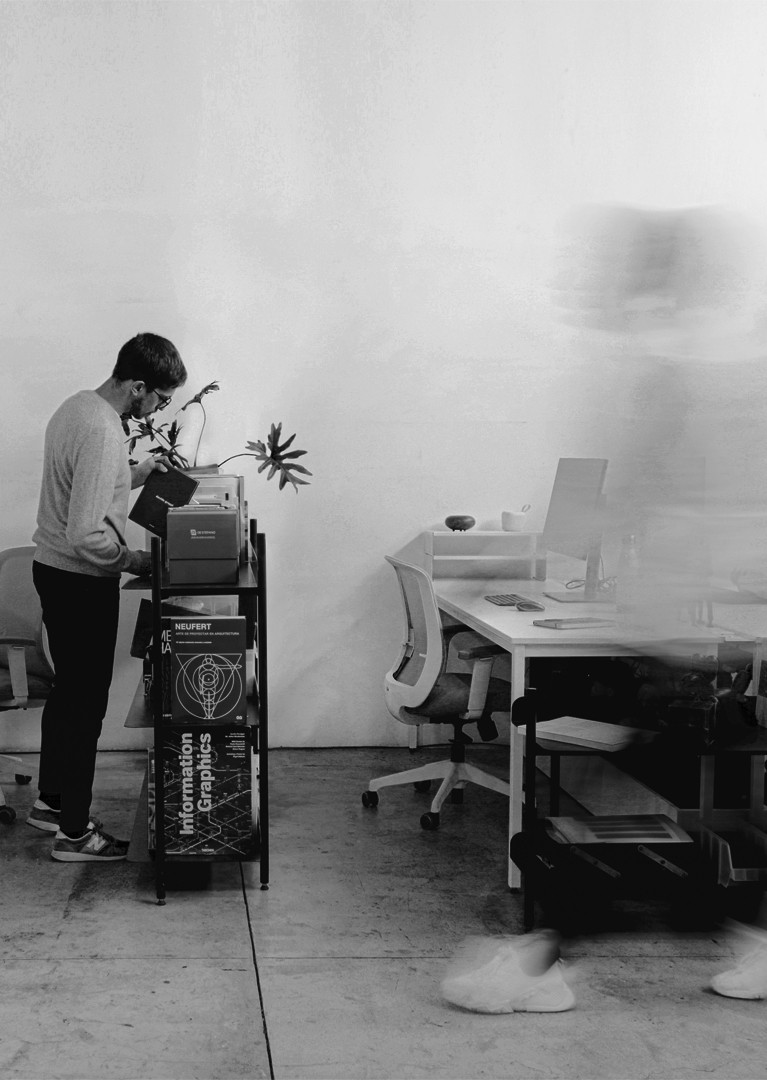 Thoughts about architecture
- Sustainability as one more 'logical' element of architecture
- Architecture of impact
Under a triple impact scheme, we work together with local communities and NGOs for some aspects of the construction process, ensuring a positive impact in the location area of each project.
- In praise of nature
Architecture and social inclusion
We believe that design is for everyone. Used well, it works as an enabler to an improvement in people's quality of life and contributes to equity. Building well does not necessarily mean building more expensive.
- "We are all outdoor animals"
xxxxxx
- A final reflection
Design is about wellbeing. Our role is to implement that path. Elegance, efficiency, sensitivity, timelessness. Good atmospheres to inhabit everyday life. We believe in accessible, equitable and genuinely environmentally responsible design.