dub I design & sustainability
Matérica[one]
Salta, Argentina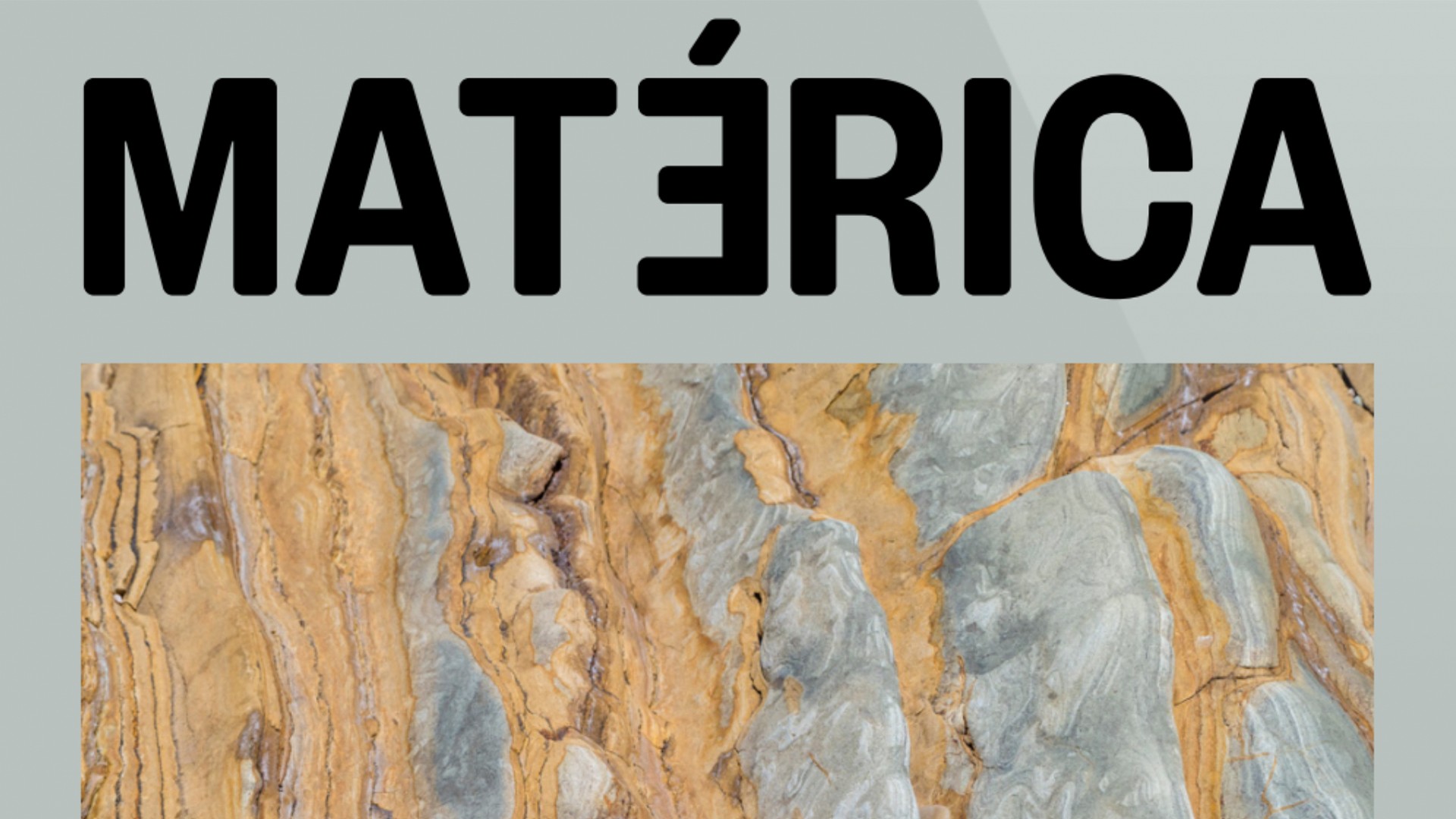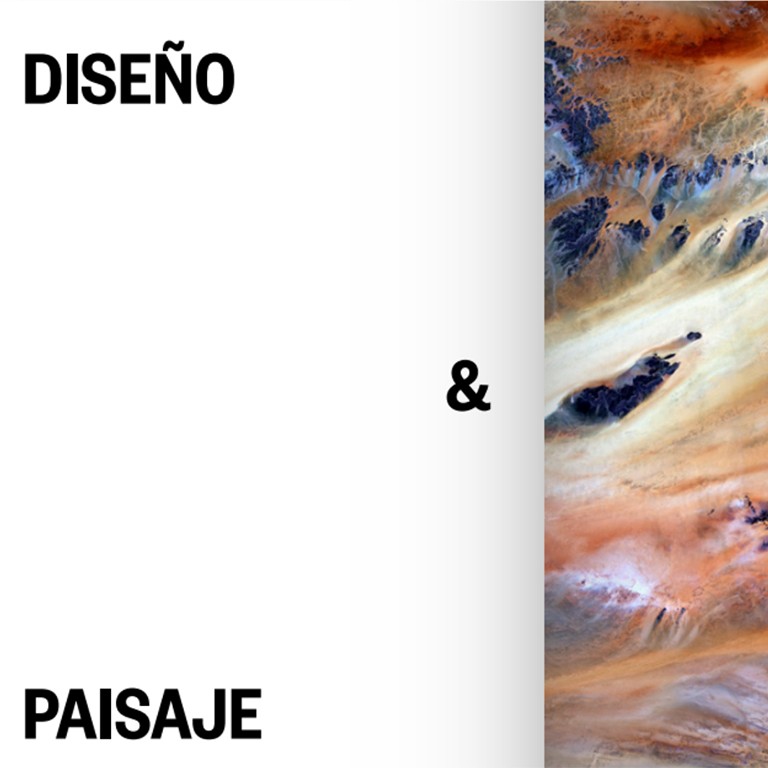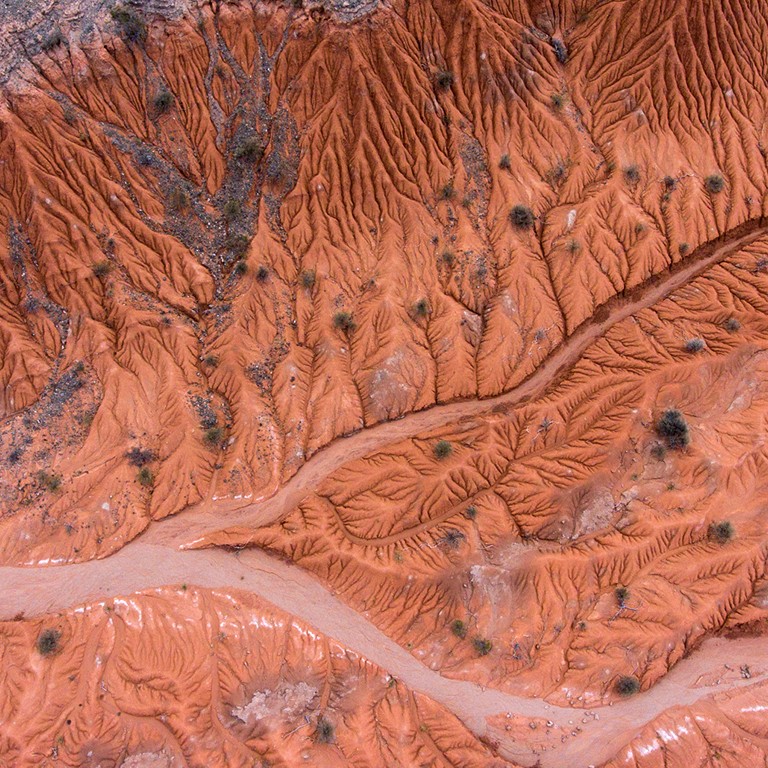 Material exploration residence of the Architectural Association School of Architecture (AA School).

MATÉRICA is a holistic design exploration in contact with a particular landscape, its material identity, and its interaction with spatial configuration and scalability. We will be looking into new sustainability, focusing on the concept of high-tech for low-tech, applying sensible observation strategies combined and a cutting edge environmental agenda. The residency focuses on the relationship between body, space and landscape, understanding the role of body perception and deep observation as a starting point for the design process.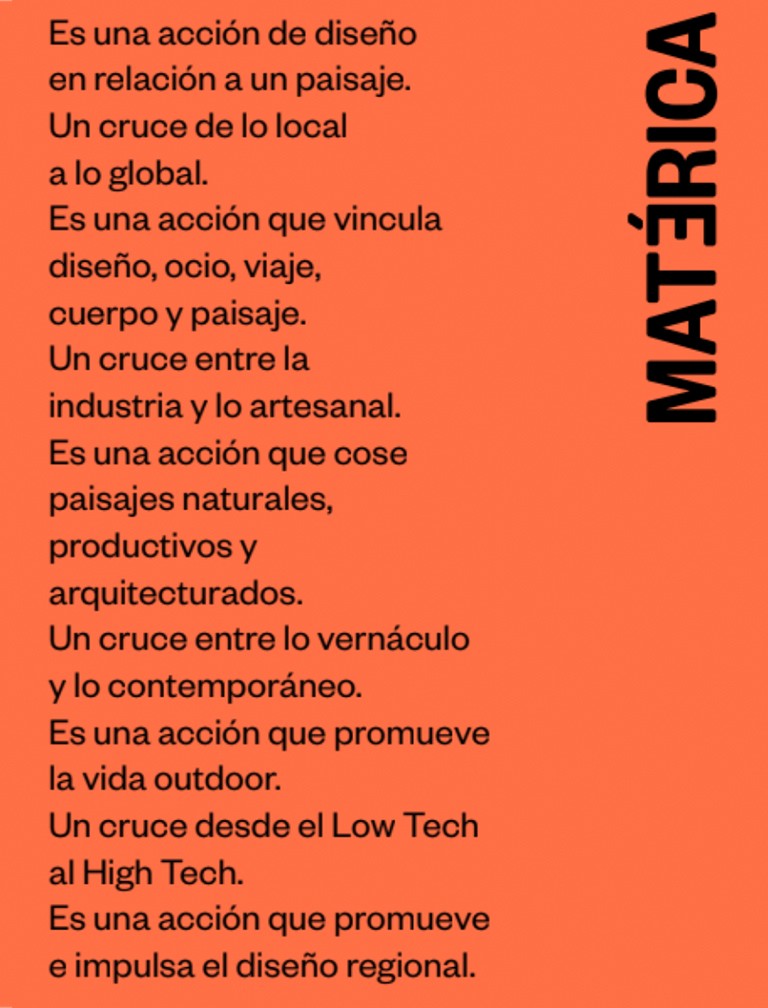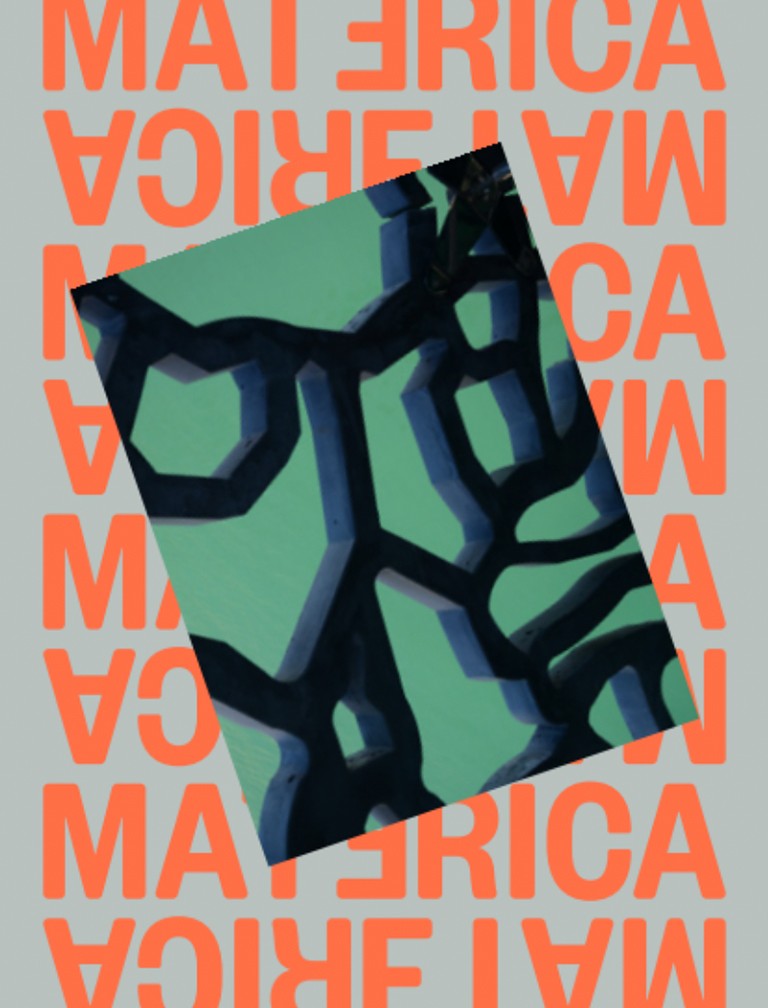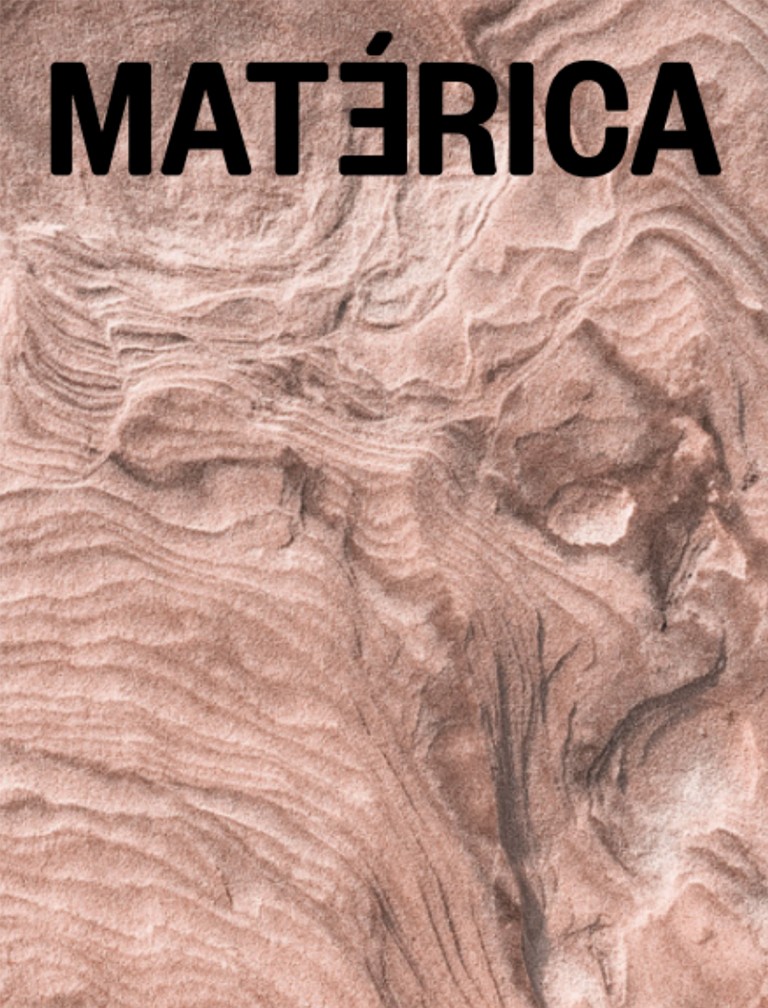 We will be exploring a design methodology through an intense process of material deconstruction and transformation by applying local technical skills, bio-processes, and design exploration, guided by local builders, producers and the program's tutors. We will investigate existing natural and identitarian specificities of the area and develop 1:1 scale conceptual and locally specific interventions. The first edition will be held in a remote land of Valles Calchaquíes, Salta, in northern Argentina.
Simultaneously, the program runs in a virtual platform where local knowledge and design explorations will be transferred to the world. Through this platform, students receive reviews, tutorials and lectures from renowned tutors off-site, and a public presentation of the work developed will be held.
More information here.
| | |
| --- | --- |
| | Marine west coast |
| | 25.1 S |
| | 2021 |
| | Angie Dub, Paula Herrero Ph: Gustavo Ressio |