dub I design & sustainability
Urban sustainability in developing countries
Thiruvananthapuram, India
Published in the proceedings of METAGREEN DIMENSIONS - Plan More, Build Less - Thiruvananthapuram, India

Climate change is a worldwide phenomenon that affects us all as a unified community, despite geographical and political boundaries. The relationship between climate and developing countries makes them the most vulnerable to suffer from increase in temperatures and natural hazards, as all kinds of resources are limited.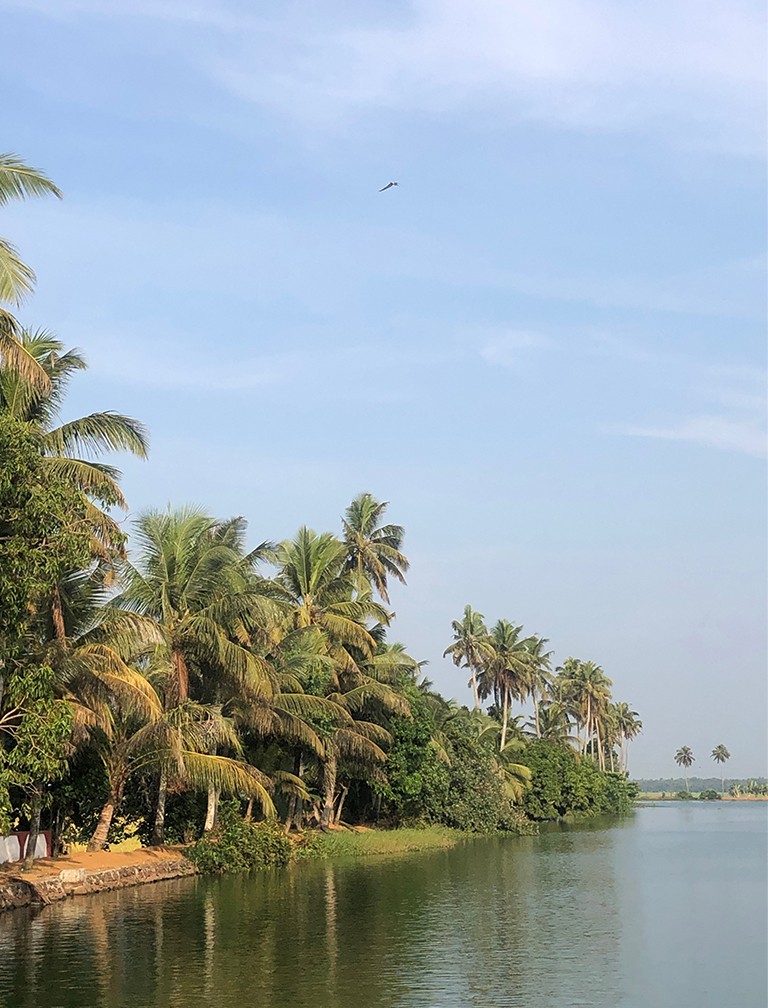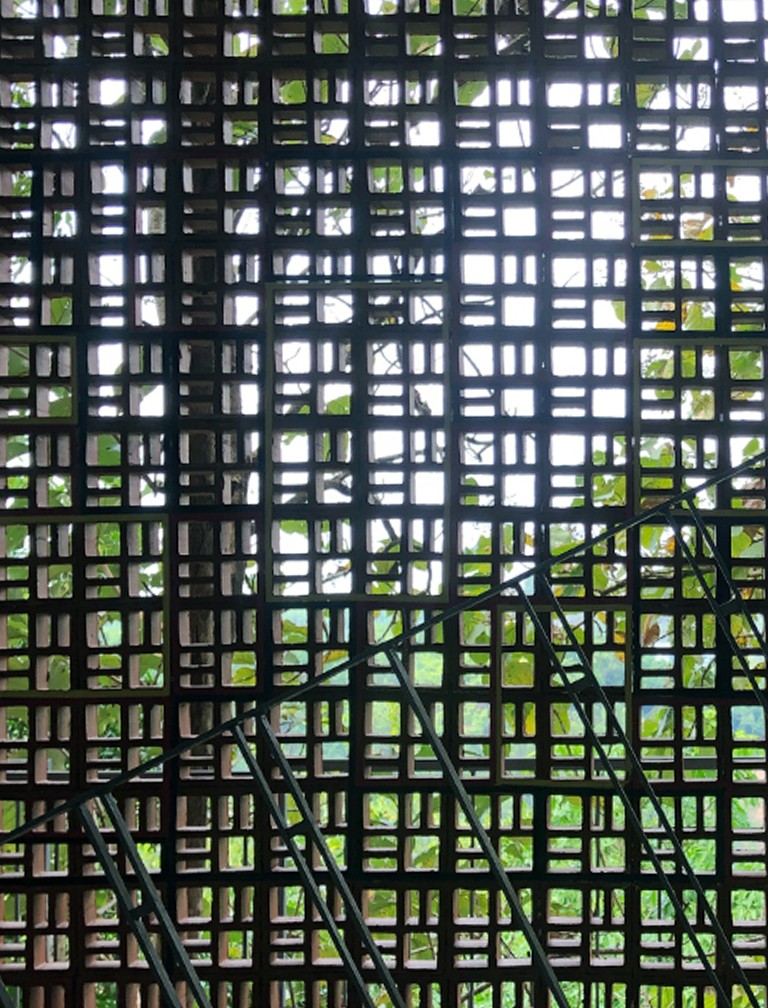 This investigation delves into this subject through economic, social and environmental literature and makes a series of recommendations and strategies for cities in the developing world, according to climatic conditions.
Full article here
.
| | |
| --- | --- |
| | Tropical savanna |
| | 8.5 N |
| | 2020 |
| | Angie Dub |